Berlin International Film Festival will shine brightly with the deployment of the Christie CP4440-RGB
BERLIN, Germany – (February 9, 2021) – For decades, the Delphi Filmpalast theatre has been among the venues of the Berlin International Film Festival, or "Berlinale", one of the largest public film festivals in the world. With a 673-seat capacity, the iconic cinema, located in a historic theatre building just steps away from Berlin Zoologischer Garten railway station, in the heart of West Berlin, is considered Germany's biggest independent screen and one of Berlin's most important premiere venues.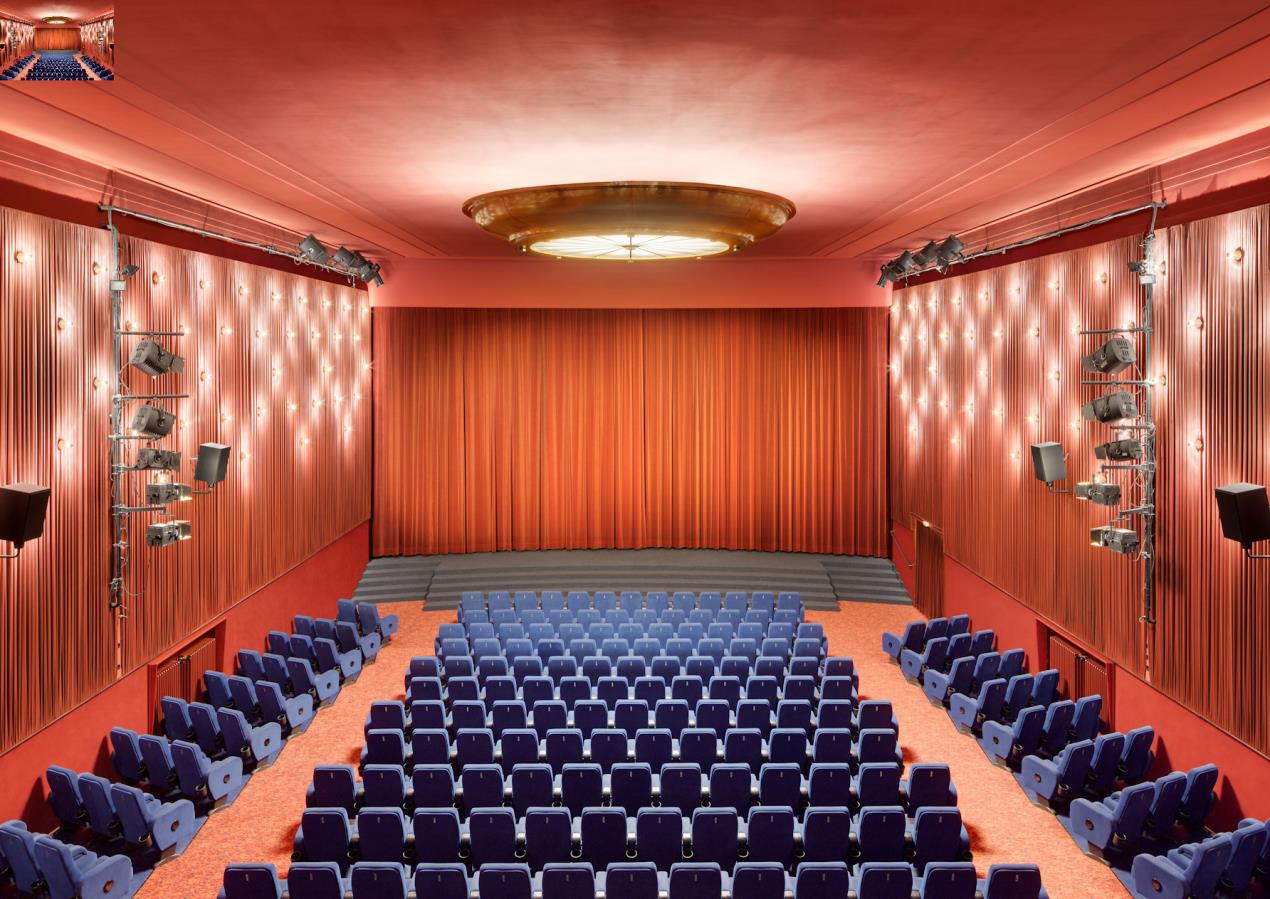 Since its inception 50 years ago, Delphi Filmpalast has embraced state-of-the-art technology and to provide film lovers with unforgettable experiences. Now, with the installation of a Christie CP4440-RGB pure laser cinema projector, the world's first advanced large format cinema projector with Christie Real|Laser™, Delphi Filmpalast is ready for the 72nd Berlin International Film Festival, from February 10-20, where it will again host the Forum program section. Kinoton Digital Solutions, Christie's long-standing distribution and service partner in the DACH region, planned, supplied and installed the projection system.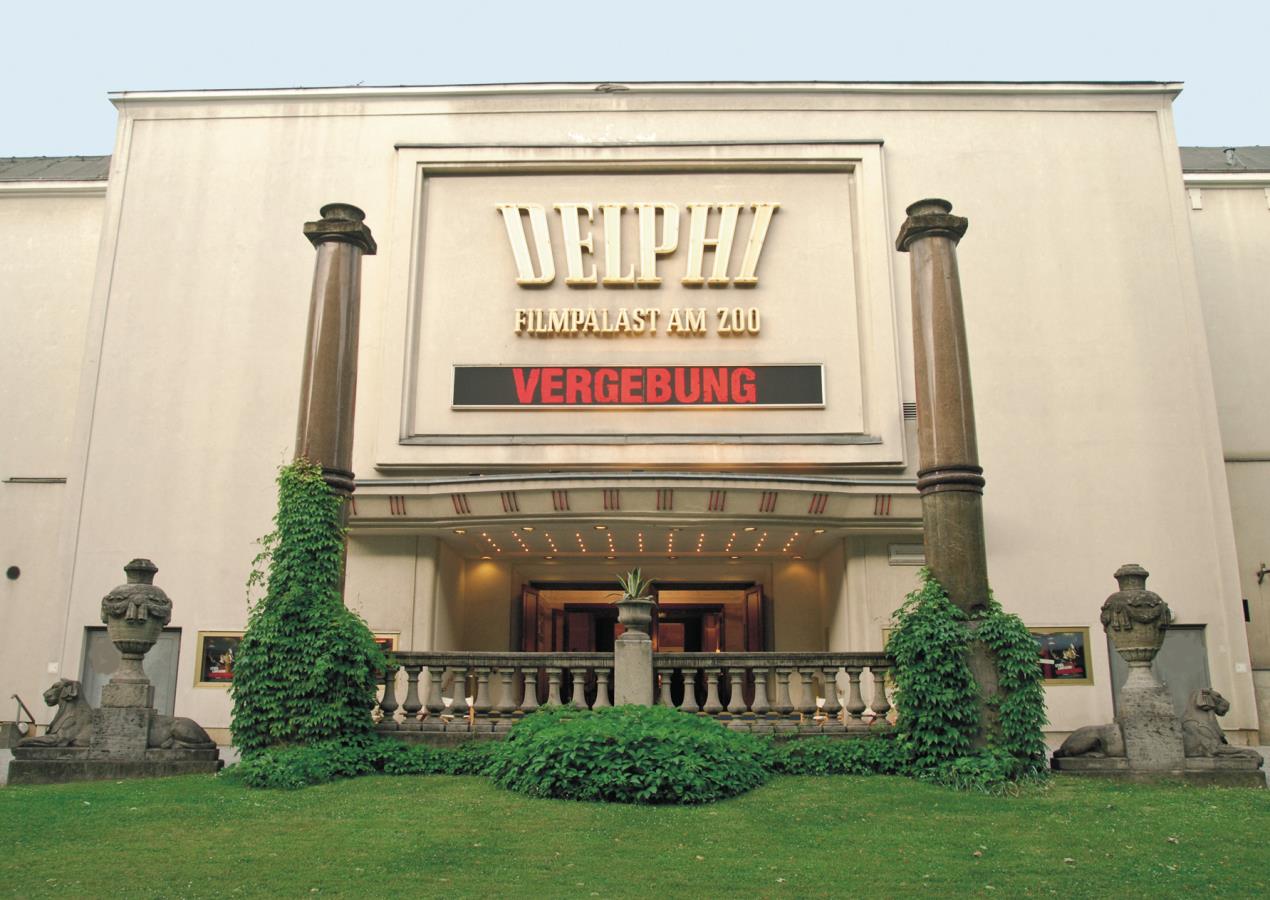 "Our goal has always been to provide our audience with the best possible image quality. With Christie's 4K RGB pure laser solution, we will be able to set a new benchmark," said Jan Rost, Managing Director of Delphi Filmpalast. "The system has a truly impressive image quality with its high brightness and wider colour range, and it brings even the smallest details on screen to life."
Lutz Schmidt, Kinoton's Managing Director, added: "The reputation of Christie products goes without saying. That is why they form such an important part of Kinoton's portfolio. In particular, the new generation Series 4 RGB pure laser projectors have impeccable image quality as well as important features that make the investment future-proof."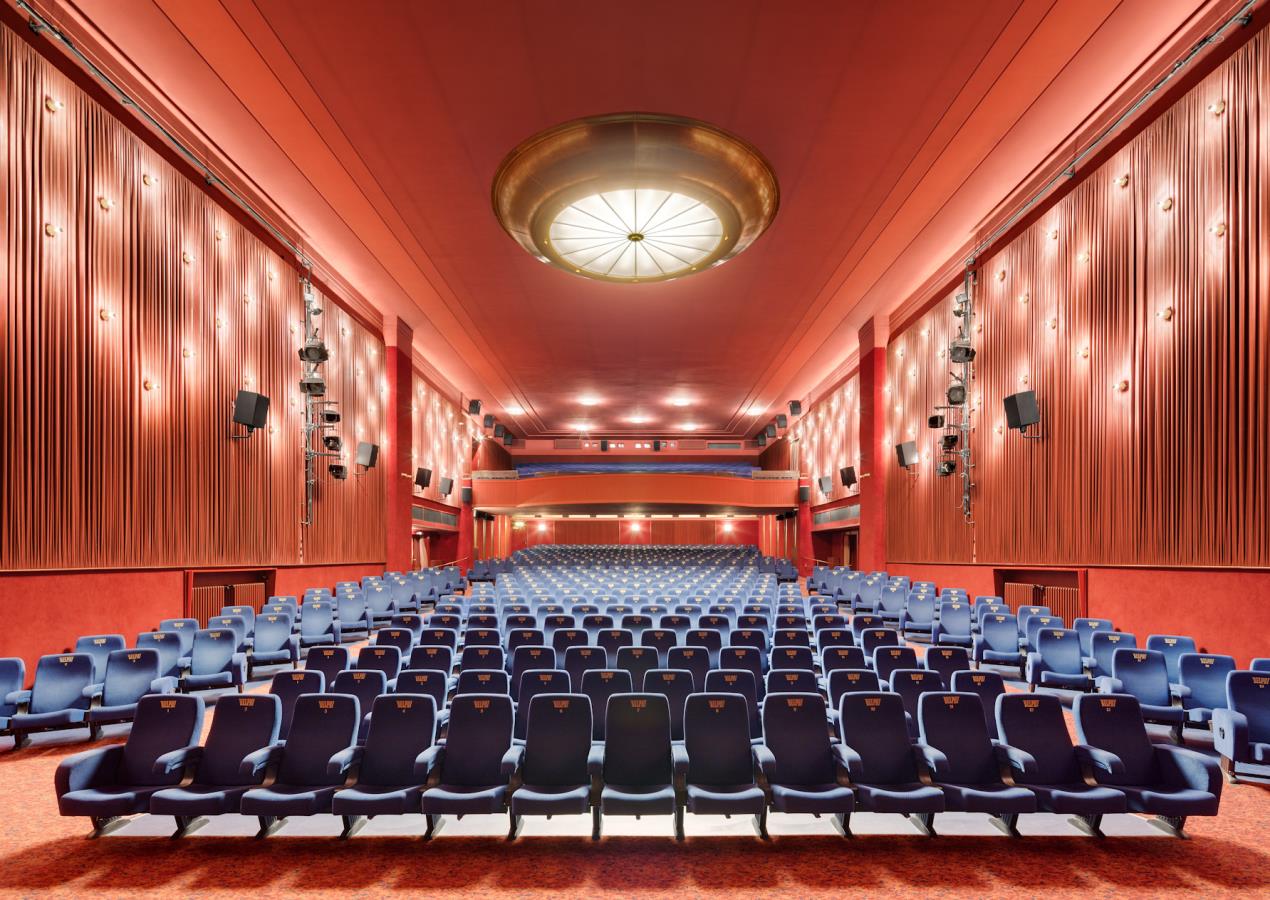 The Christie CP4440-RGB pure laser cinema projector is well suited for large format theatres. Built on the CineLife+ platform, the CP4440-RGB is capable of showing titles in 4K resolution at up to 120 frames per second. Thanks to the new system architecture and ultrafast processing the projector delivers artefact-free images in 2D and 3D, perfect for giant screen experiences.
In addition, the projector comes with a long-lasting and stable laser light source with over 50,000 hours of optimal performance, which makes it an ideal solution for today's premium large format screens.
With this new installation, Delphi Filmpalast Berlin is more than ready for the many movie enthusiasts visiting Berlin from around the world to attend the Berlinale this year, and for years to come.